Congrats!!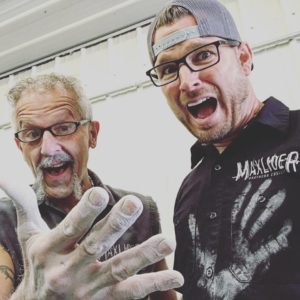 The Bronco is yours! You are probably as excited as Lil Sexy, but might be a bit scared like Erik. Either way, congratulations!
In order to process the paperwork, we need some basic info from you. Submit your info here and we will follow up with you once the paperwork is complete and on it's way, along with a sweet Maxlider Bros shirt!
If you have any questions don't hesitate to text/call Alex at (309)-846-7924 or email him at alex@maxliderbros.com.